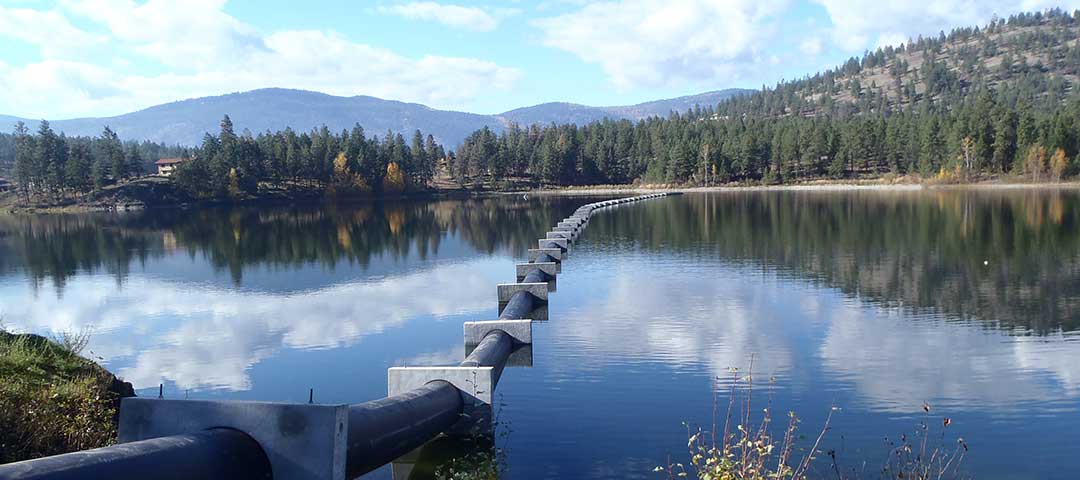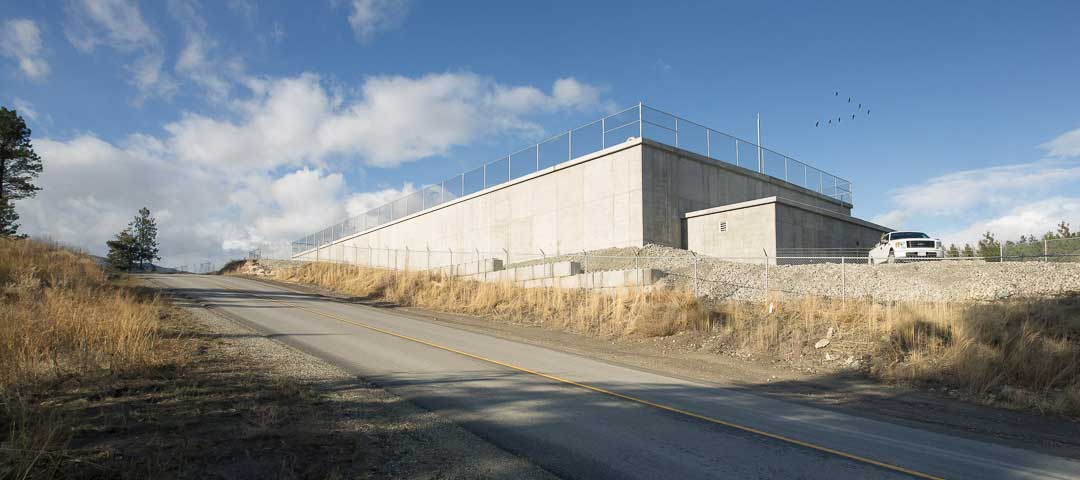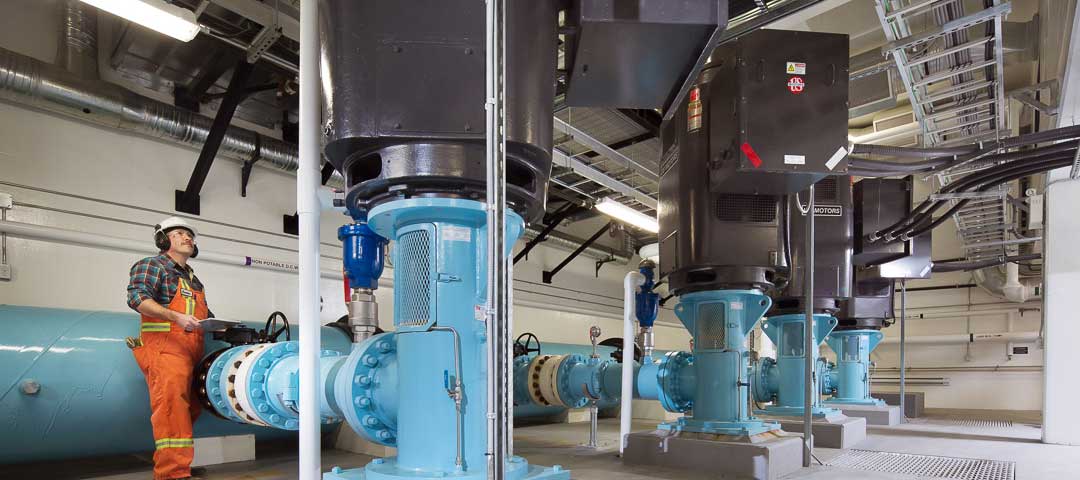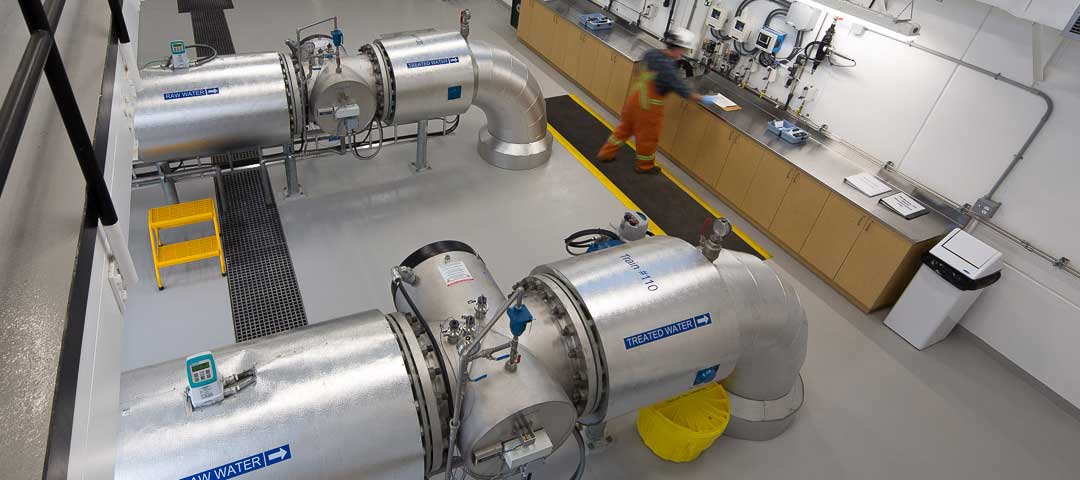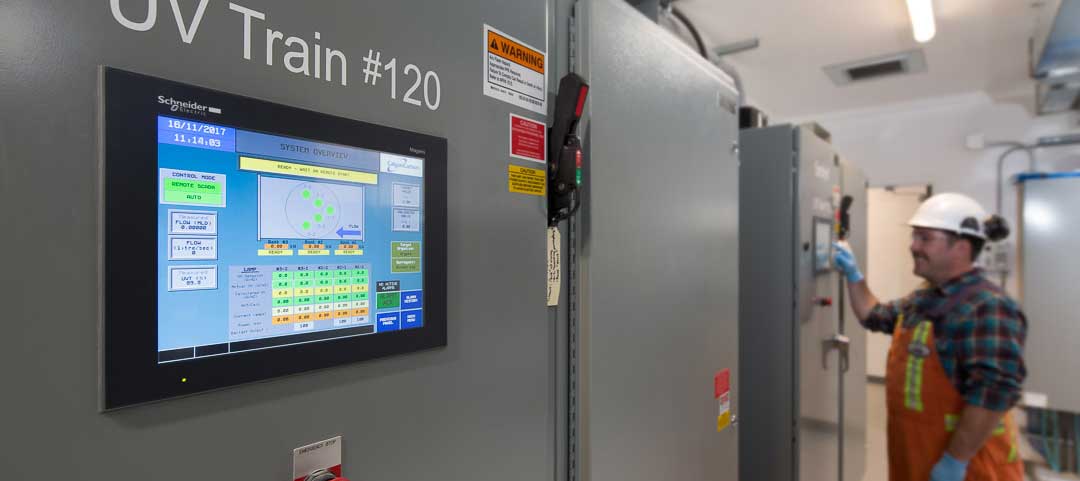 ALERT
UPGRADING WATER QUALITY ADVISORY TO BOIL WATER NOTICE EFFECTIVE IMMEDIATELY

THIS BOIL WATER NOTICE ONLY EFFECTS 'SOME' RESIDENTS IN THE ELLISON AREA

In consultation with the Interior Health Authority, the Glenmore-Ellison Improvement District (GEID) has issued a BOIL WATER NOTICE (BWN) for water users within the Ellison service area, located within the Regional District of Central Okanagan still serviced from the Mill Creek. This Boil Water Notice is due to increased raw water turbidity in Mill Creek due to sustained rainfall events. The increased turbidity is expected to continue for several days. GEID's customers will be notified when conditions change or water quality has improved, and when the BOIL WATER NOTICE is rescinded.

PROPERTIES NOT AFFECTED: This BWN does NOT affect residents located at Country Rhodes Strata located or Country View Estates Strata or any properties now serviced from the Okanagan Lake Source shown in blue. PLEASE NOTE: These unaffected properties are no longer on a Water Quality Advisory.

Click here for further details.
Learn About Water Conservation: