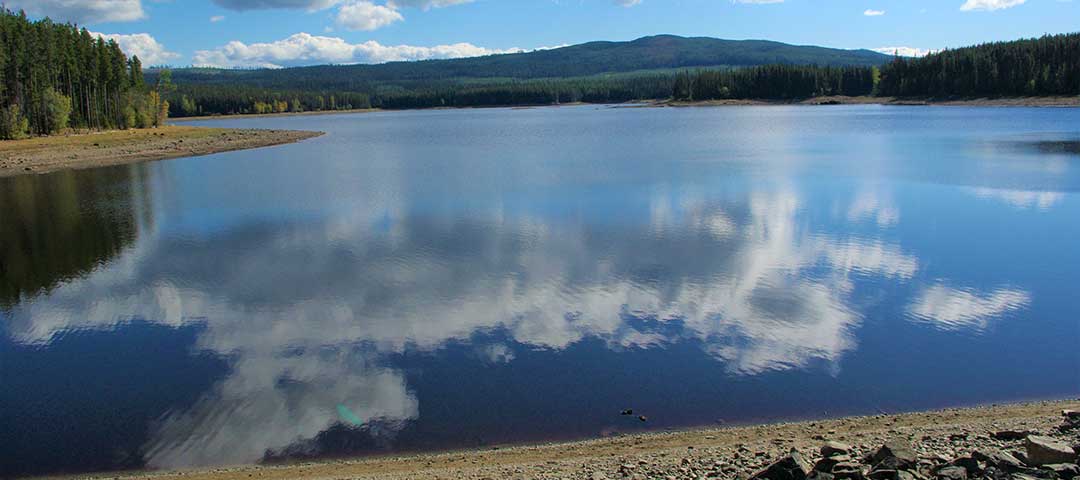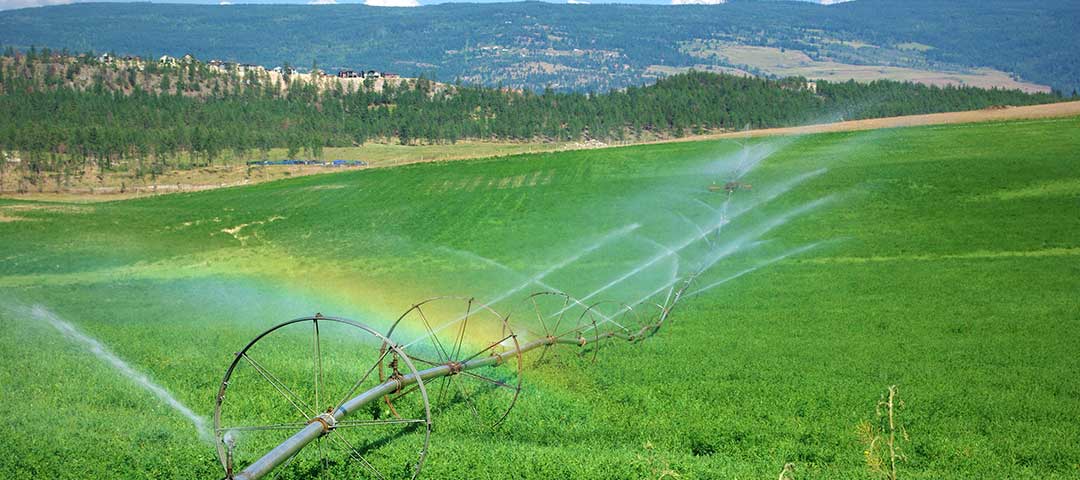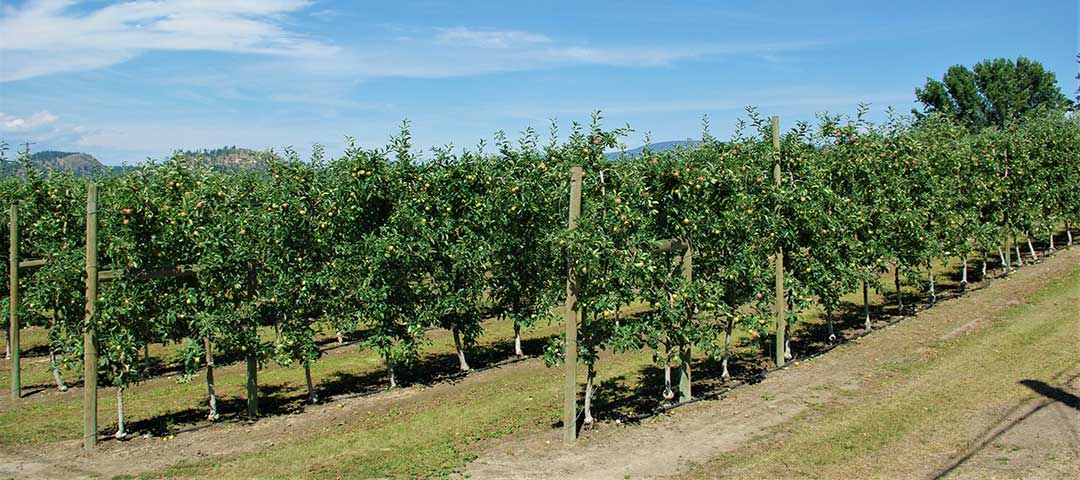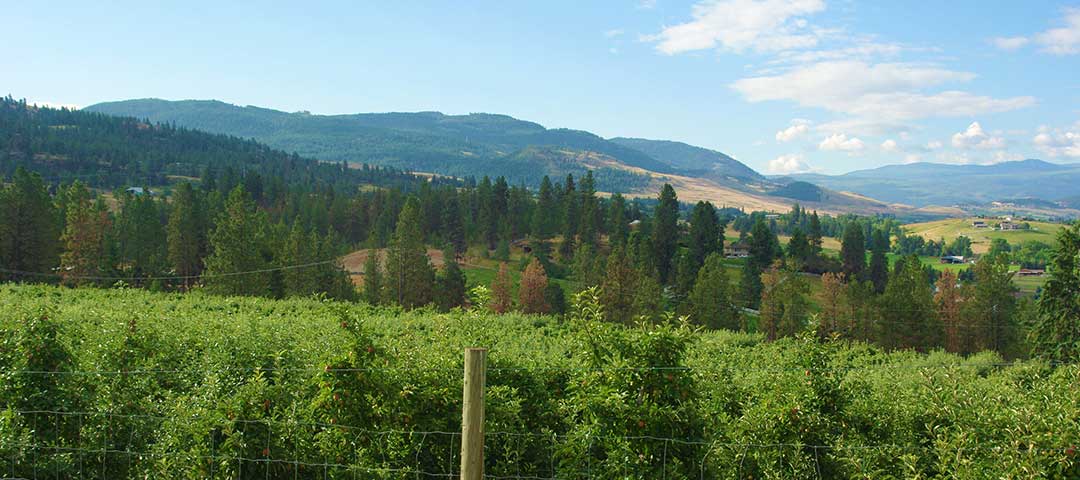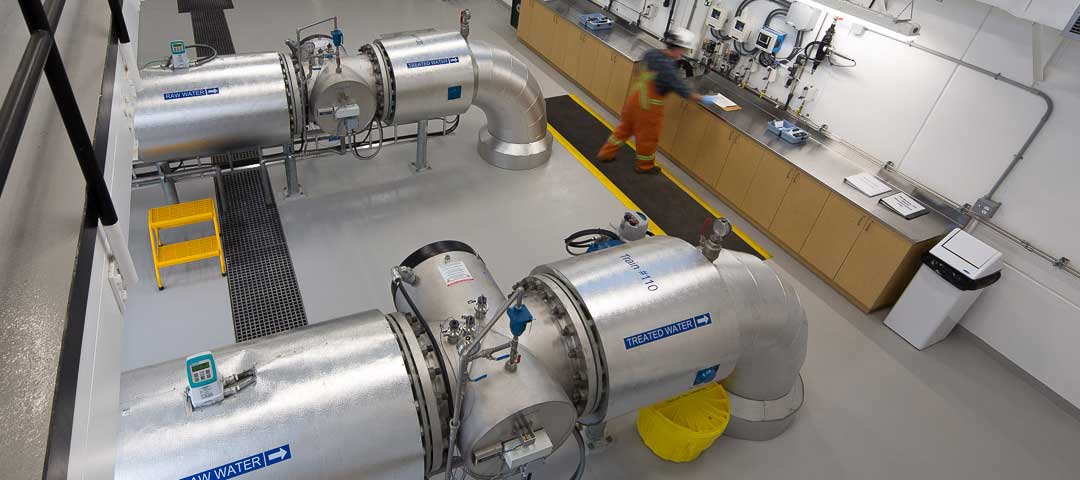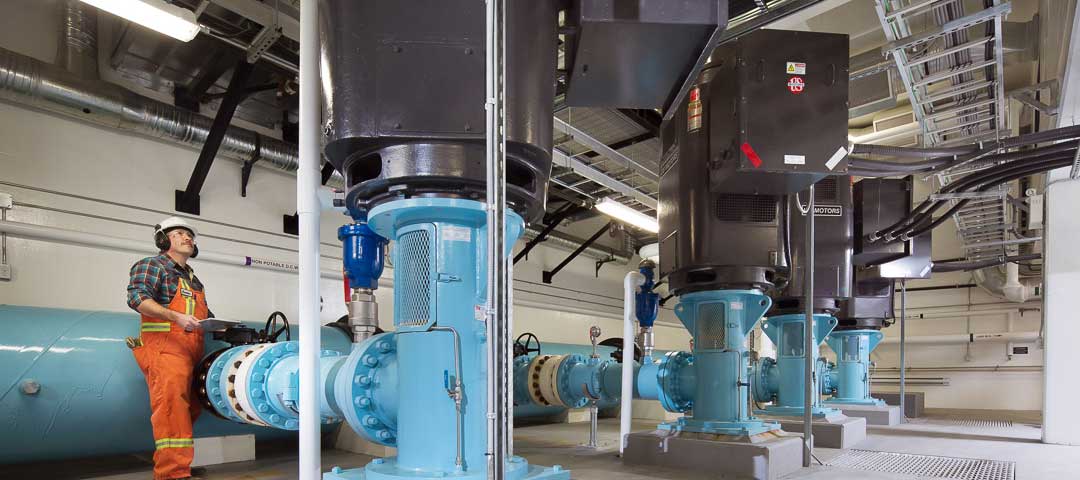 Watering Restrictions:
Kelowna's four major water utilities have assigned day, water conservation measures in place to help to reduce peaks in water use, reducing the high demands on our water delivery system at any given time. This allows the system to keep up with the demands for drinking water, irrigation, commercial use and storage for fire protection.
Drought conditions in the Okanagan remain very high with continued record high temperatures and low precipitation. Water consumption is high and GEID reminds all water users that it is critical to conserve water now wherever possible. Making reductions to limit unnecessary water use will help to reduce the need to advance water restrictions later in the season or next year should a multi-year drought occur.
For water-use efficiency tips and to learn how to prepare for drought, agricultural water users please visit www.obwb.ca/ag and residential users to visit www.MakeWaterWork.ca.
Current 'NORMAL' Residential Water Use Restrictions: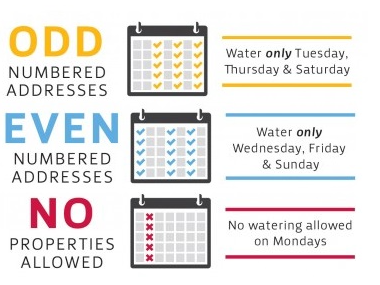 Under the current 'normal' stage, conservation efforts require all water users to be mindful of the water they use in order to maintain efficient overall water use practices.

Odd numbered street addresses may water on Tues/Thurs/Sat and even numbered addresses may water on Wed/Fri/Sun. No properties are to water on Mondays. In the case of strata's, individual unit numbers do not apply unless strata management has requested a variance.

Automatic underground irrigation systems may run between 12am (midnight) and 6am. Manual sprinklers and watering by hose (hand watering) may occur between 6am and 10am, and 7pm and 12am up to three days per week on the assigned day.

For details on all stages and restrictions for residential, commercial water use and agricultural water use restrictions, click here.
Learn About Water Conservation: