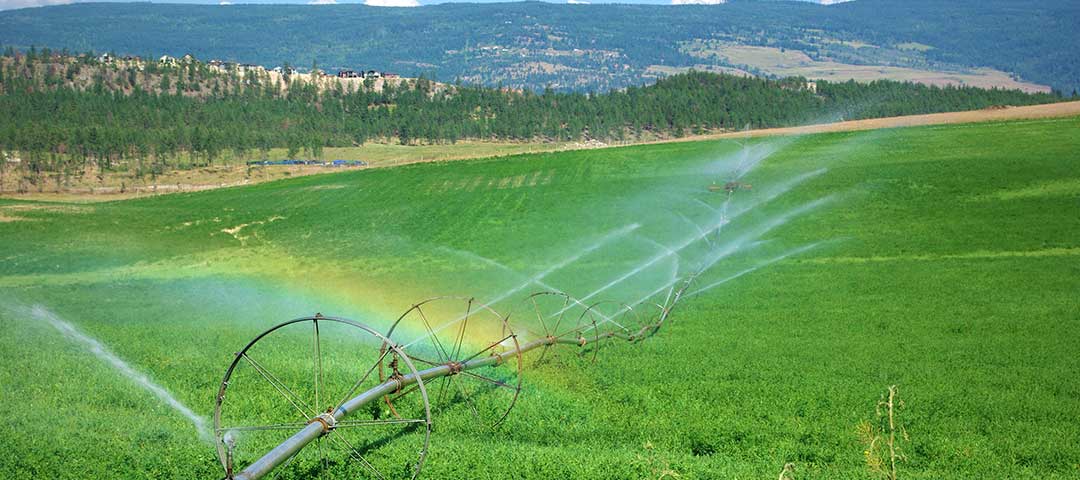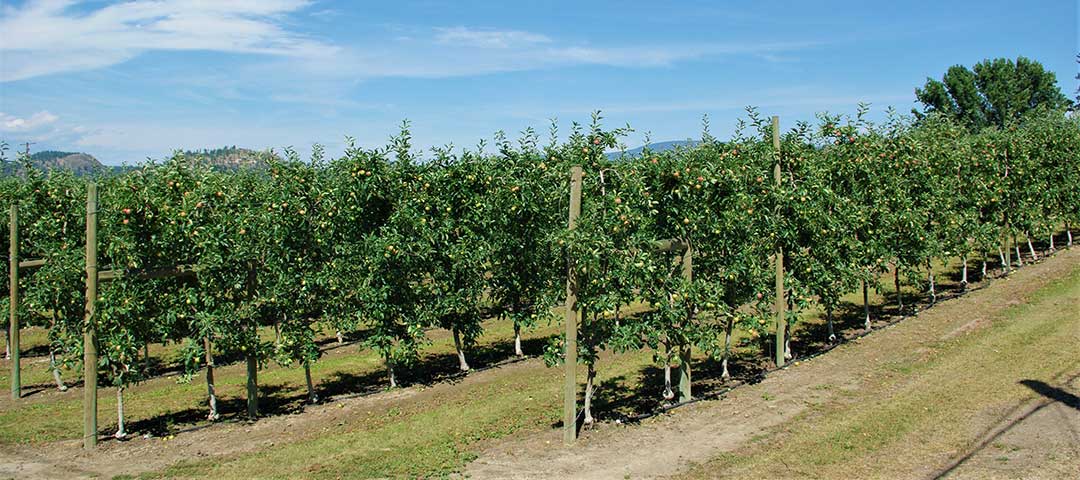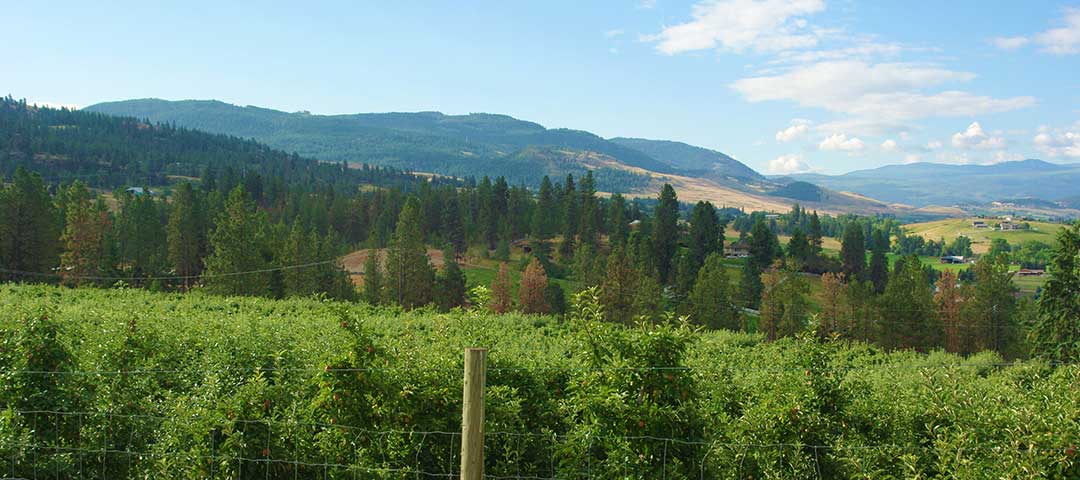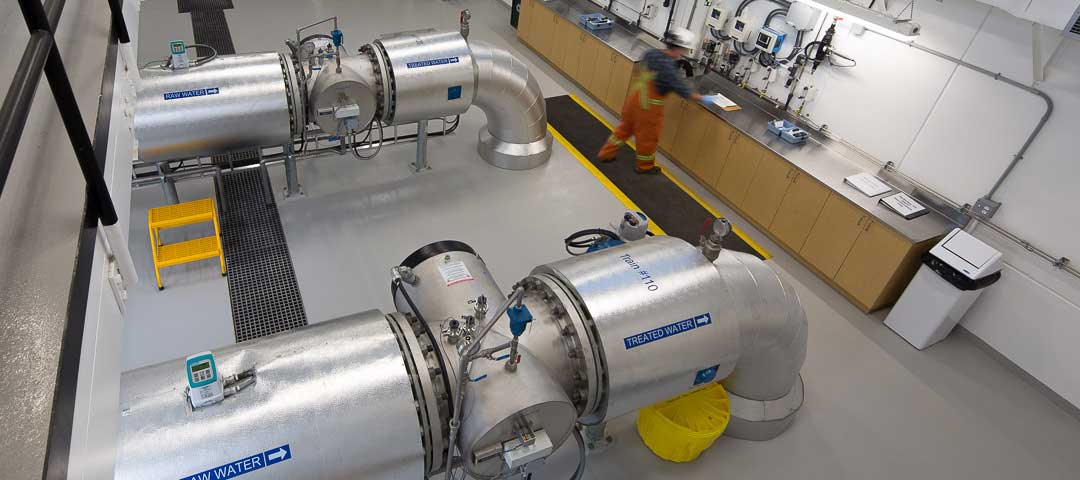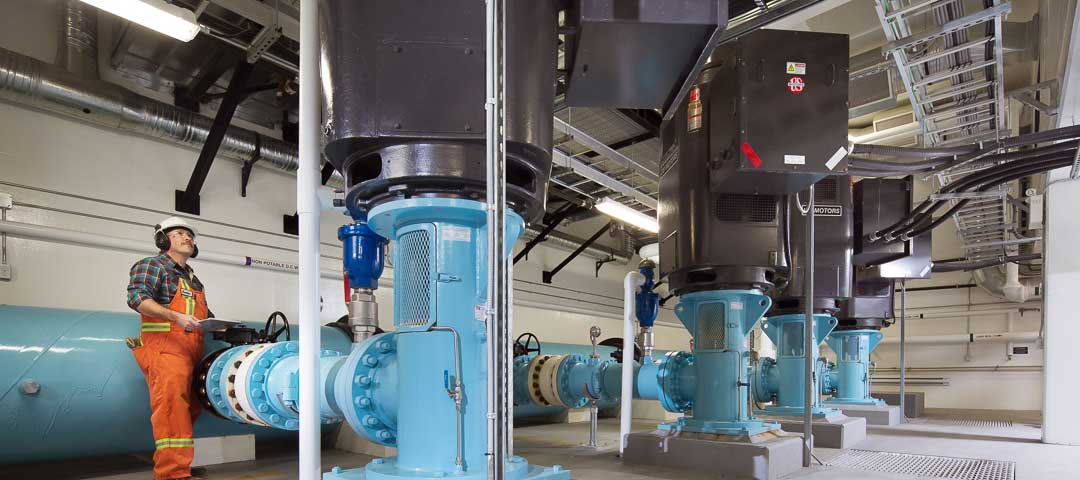 Setting the Record Straight
The Board of GEID has become aware of a smear campaign being circulated online by an individual ratepayer, a campaign that includes very misleading and potentially defamatory statements about GEID, its staff and trustees. In the interests of providing factual information and defending the integrity of our organization and our people, we present the following rebuttal to the disinformation (false information deliberately spread to deceive people) and misinformation (false or inaccurate information) campaign. For more information click here.
---
Watering Restrictions:
Kelowna's four major water utilities have assigned day, water conservation measures in place to help to reduce peaks in water use, reducing the high demands on our water delivery system at any given time. This allows the system to keep up with the demands for drinking water, irrigation, commercial use and storage for fire protection.
Drought conditions in the Okanagan have potential to be very high this summer, with high temperature and low precipitation.  GEID reminds all water users that it is critical to conserve water now wherever possible.  Making reductions to limit unnecessary water use will help to reduce the need to advance water restrictions later in the season or next year should a multi-year drought occur.
For water-use efficiency tips and to learn how to prepare for drought, please visit www.obwb.ca
Current 'NORMAL' Residential Water Use Restrictions: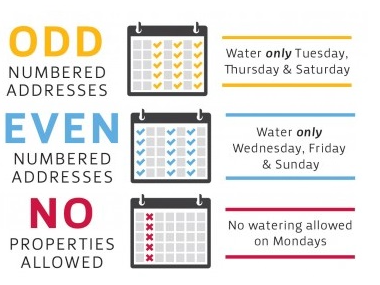 For more detail on water usage for GEID drought stages
click here
.
Learn About Water Conservation: