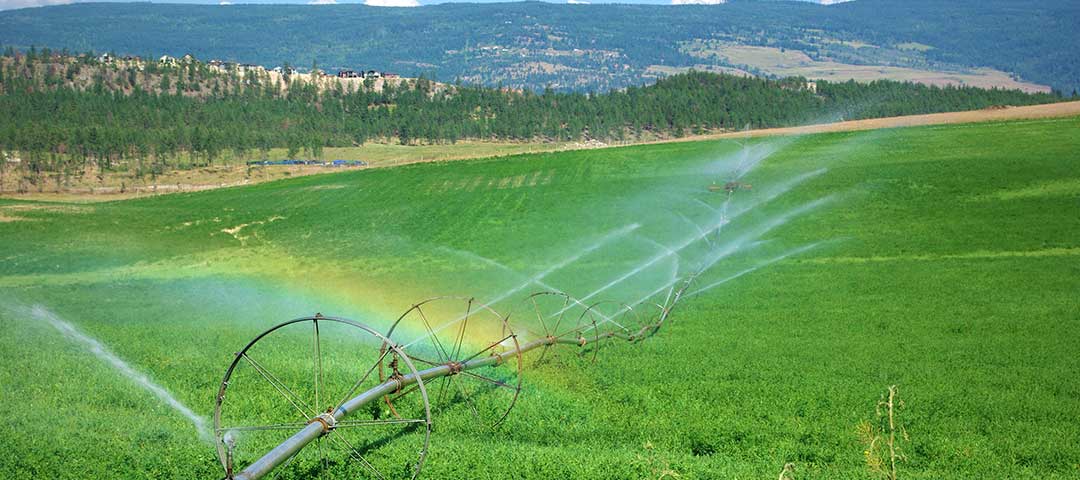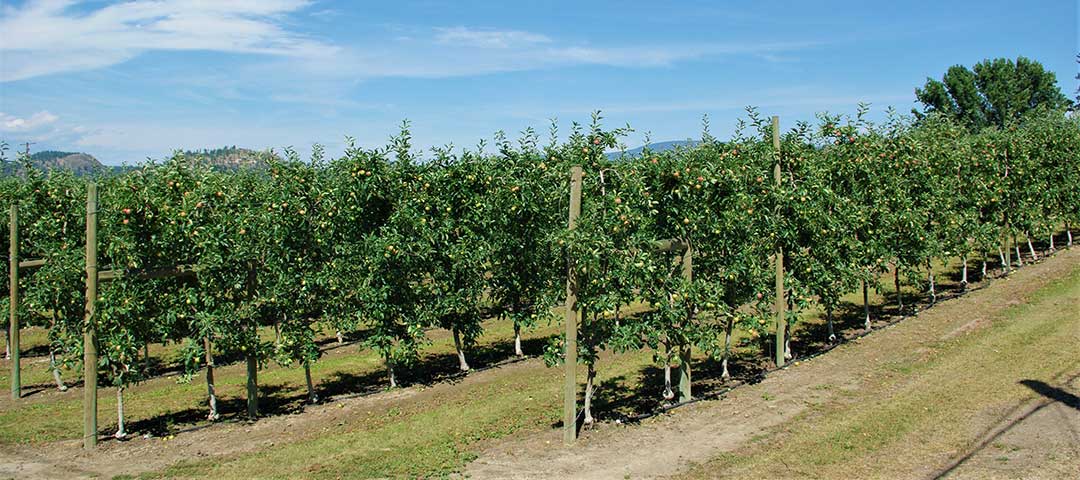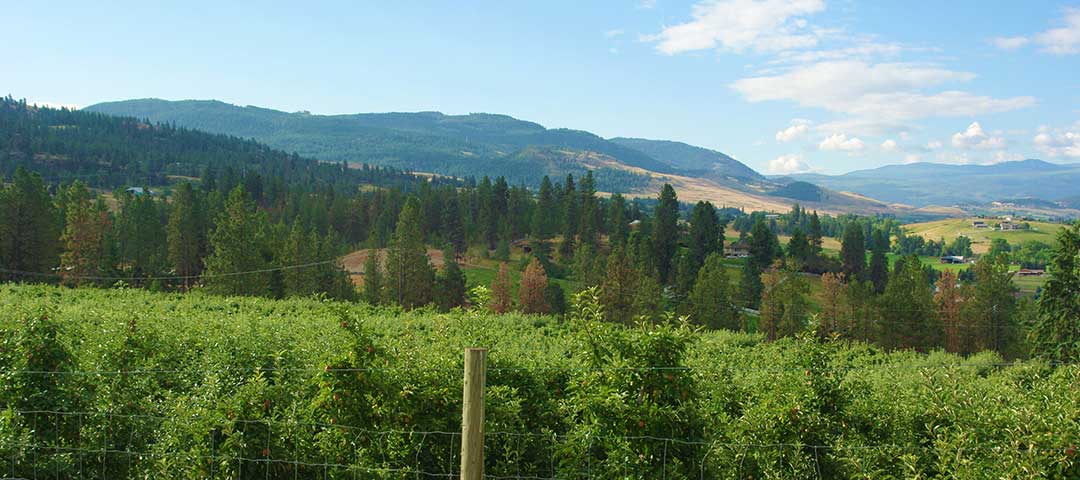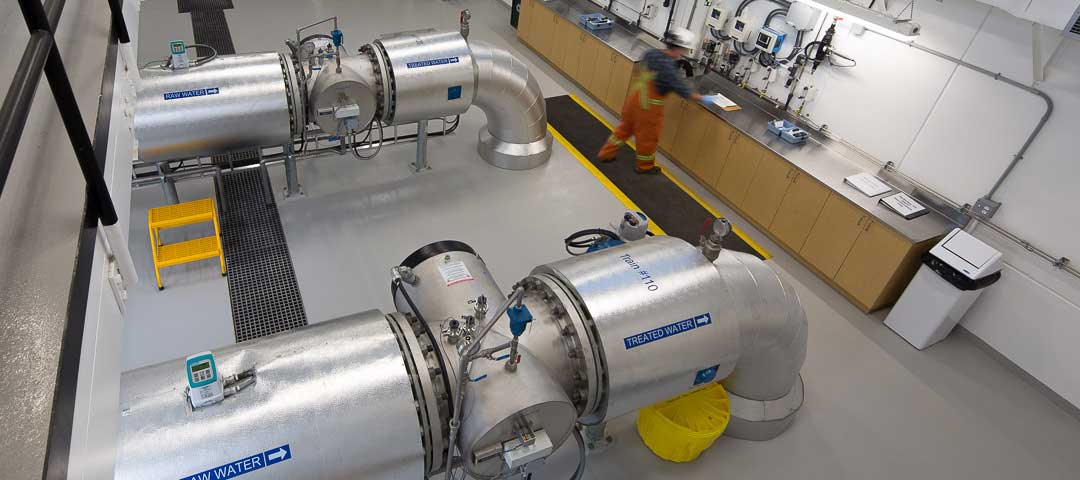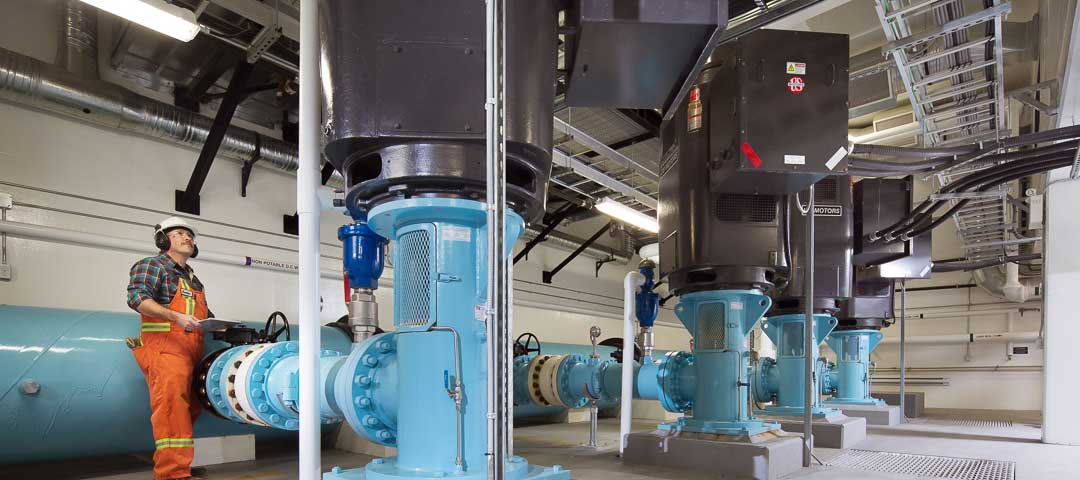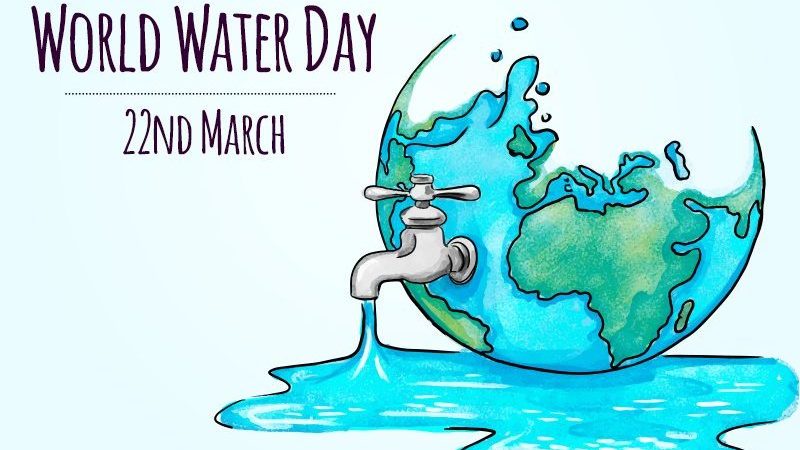 WORLD WATER DAY: WHY WE CELEBRATE IT
Every year on the 22nd of March, the World Water Day is celebrated to focus on the importance of water and the need to preserve it.
Climate change is bringing warmer overall temperatures, less rain in the summer, more extreme dry periods, and changes to the amount and timing of rain and snow throughout the year. These changes will impact water demands and may also affect the amount of water we can store and release for use during the growing season. Water-use efficiency keeps water in our lakes and reservoirs so we can make it through drought years without needing increased restrictions.
GEID is focused on conservation and ensuring that all water consumption is metered. With all water being metered, we can more accurately analyze full cost recovery, assurance of fairness and equity, while maintaining support for our agricultural customers. 
Last year, GEID adopted a water rate structure for agricultural customers that rewards water-use efficiency and supports climate change adaptation. The parcel tax was reduced and a usage rate per cubic meter was applied.  A customer that used the same amount of water in 2022 as 2021 would have paid less!  This new rate structure rewards the water conservation efforts of farmers – saving water will also save money.
Since its implementation, GEID has received many calls and notes of appreciation from customers, commending the District for making the change in the agricultural rate structure.  The awareness of consumption being used has resulted in improved overall water management for irrigation use in 2022 …. and that is worth celebrating!
---
Watering Restrictions:
Kelowna's four major water utilities have assigned day, water conservation measures in place to help to reduce peaks in water use, reducing the high demands on our water delivery system at any given time. This allows the system to keep up with the demands for drinking water, irrigation, commercial use and storage for fire protection.
Drought conditions in the Okanagan have potential to be very high this summer, with high temperature and low precipitation.  GEID reminds all water users that it is critical to conserve water now wherever possible.  Making reductions to limit unnecessary water use will help to reduce the need to advance water restrictions later in the season or next year should a multi-year drought occur.
For water-use efficiency tips and to learn how to prepare for drought, please visit www.obwb.ca
Current 'NORMAL' Residential Water Use Restrictions: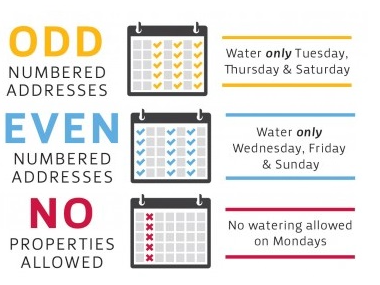 For more detail on water usage for GEID drought stages
click here
.
Learn About Water Conservation: