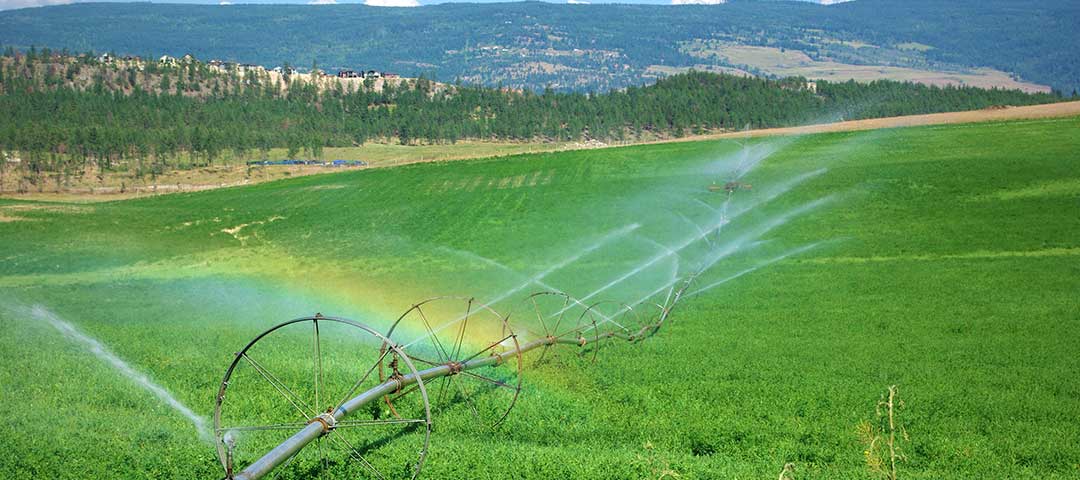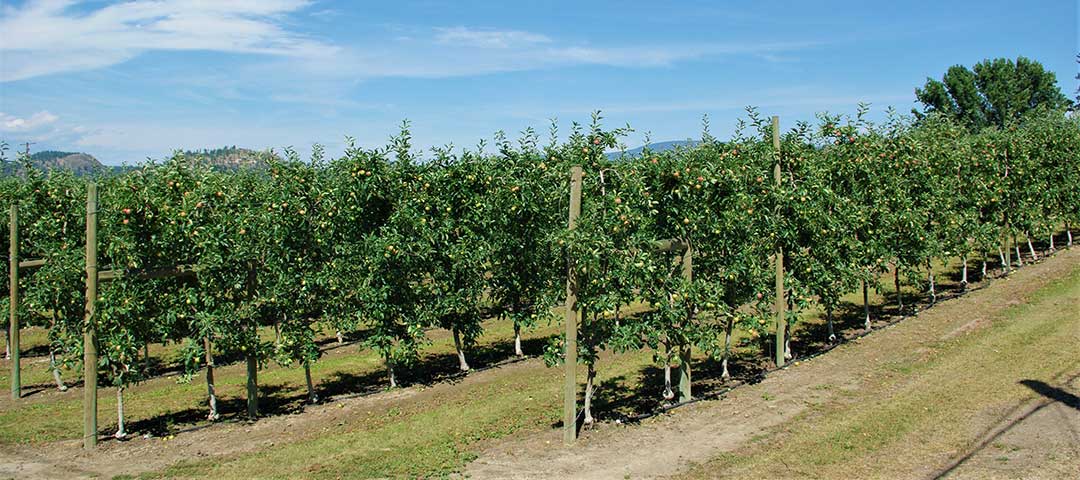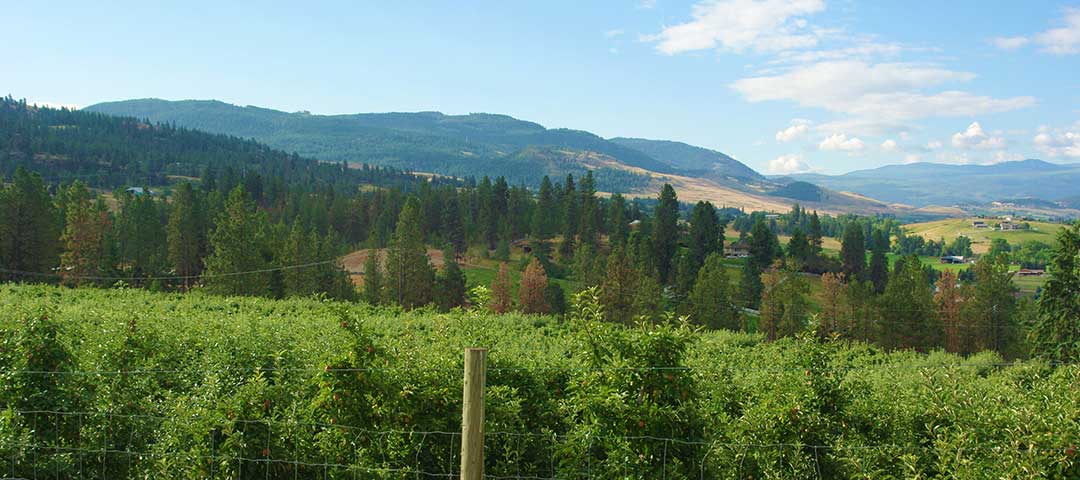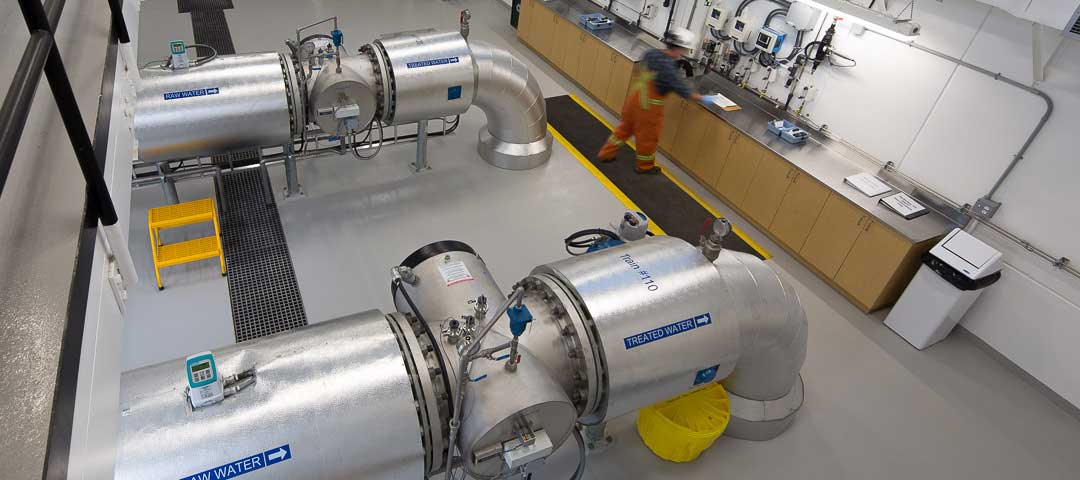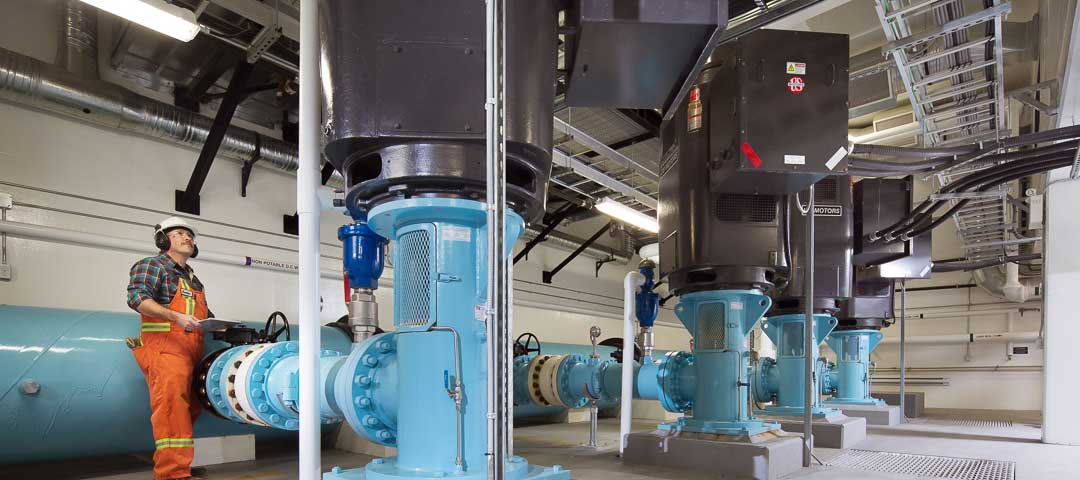 Clifton/McKinley Wildfires – Expression of Appreciation
GEID would like to express profound gratitude for all the first responders, Emergency Operations Centre personnel and our community for its support and cooperation during the recent wildfires.
As a Board, we would also like to acknowledge the efforts made by our staff that went over and above their regular duties this past weekend in relation to the wildfires in  our District. Over the coming weeks stories of many unsung heroes will come to light and we believe our team at GEID is amongst them.
Our crews stood steadfast, going above the call of duty working day and night, to keep our District and those fighting the fires supplied with water in our reservoirs and to the hydrants. Power was cut numerous times without warning causing havoc with pumps and disinfection equipment. The experience and knowledge of our team was tried and tested and, in the end, prevailed in maintaining not only supply, but a safe and potable water supply for our District. 
Their resilience, resourcefulness, and intimate knowledge of our system and how the various components operate allowed them to be successful. At times reservoirs got dangerously low but our staff worked to restore service and maintain fire flow for first responders. The situation in North Glenmore, McKinley and Wilden areas of our District would be very different today had our team not worked as diligently as they did.
Our ratepayers may not even realize how much worst the situation may have been for many homes had our team not been able to maintain supply and how the efforts of our staff prevented widespread contamination, and saved weeks of testing and repairs had potable water supply not been possible to maintain. As a Board I'd like us to offer our heartfelt thanks to our team at GEID, once again they have risen to the challenge before them and succeeded. This past weekend was just another example of what competent management leadership and an effective team can accomplish.
Sincerely,
    GEID Board of Trustees
Watering Restrictions:
Kelowna's four major water utilities have assigned day, water conservation measures in place to help to reduce peaks in water use, reducing the high demands on our water delivery system at any given time. This allows the system to keep up with the demands for drinking water, irrigation, commercial use and storage for fire protection.
Drought conditions in the Okanagan have potential to be very high this summer, with high temperature and low precipitation.  GEID reminds all water users that it is critical to conserve water now wherever possible.  Making reductions to limit unnecessary water use will help to reduce the need to advance water restrictions later in the season or next year should a multi-year drought occur.
For water-use efficiency tips and to learn how to prepare for drought, please visit www.obwb.ca
Current 'Stage 1' Residential Water Use Restrictions: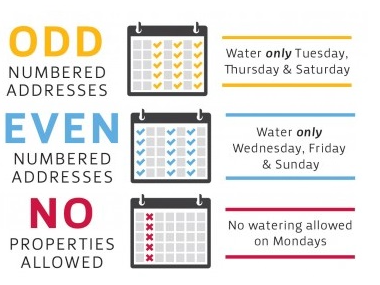 For more detail on water usage for GEID drought stages
click here
.
Learn About Water Conservation: