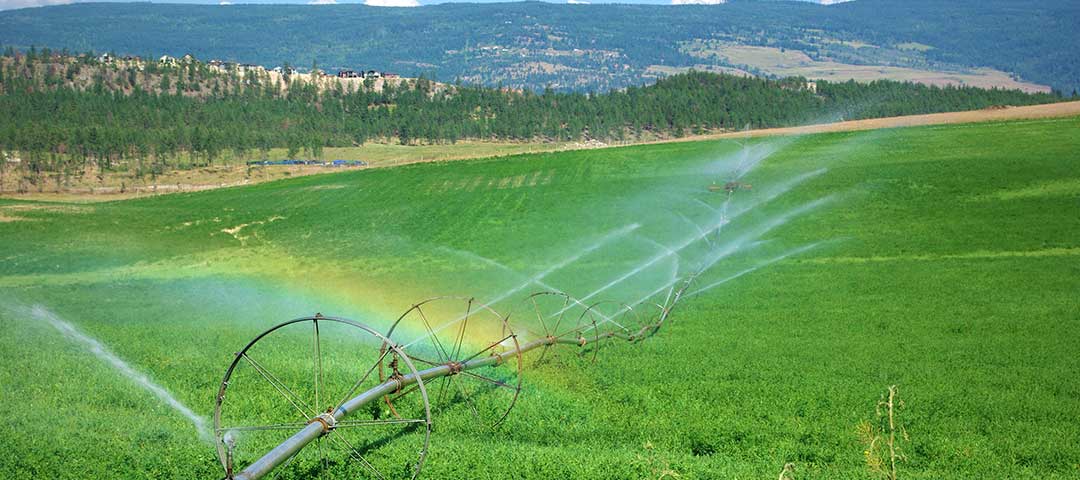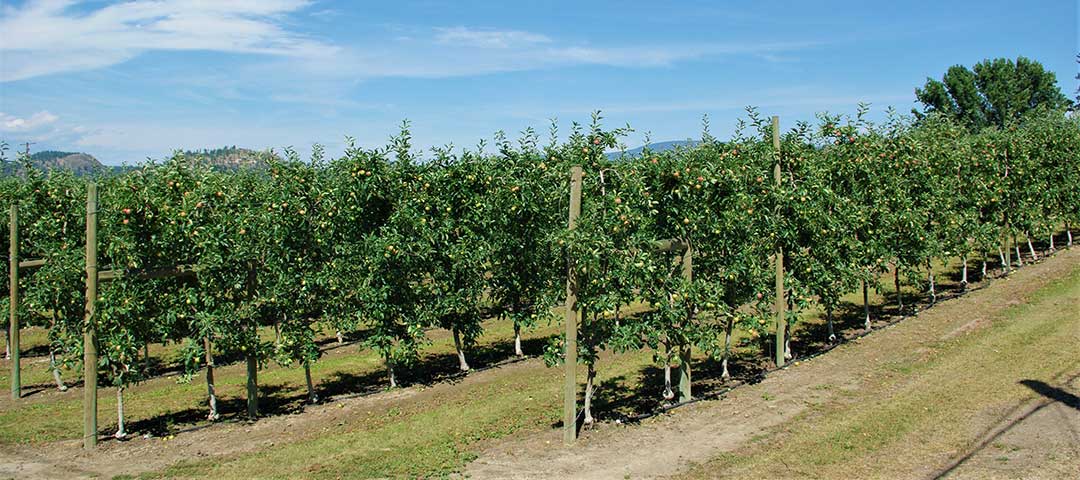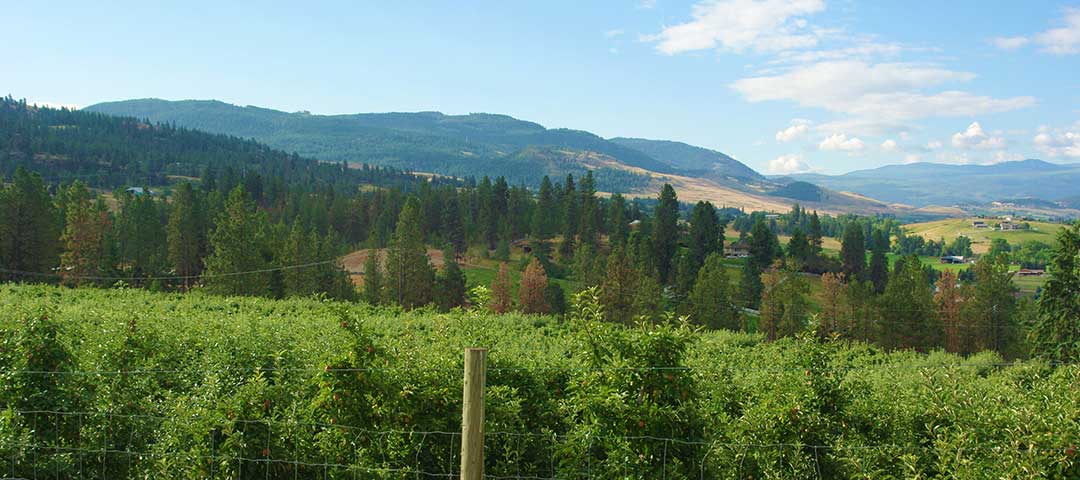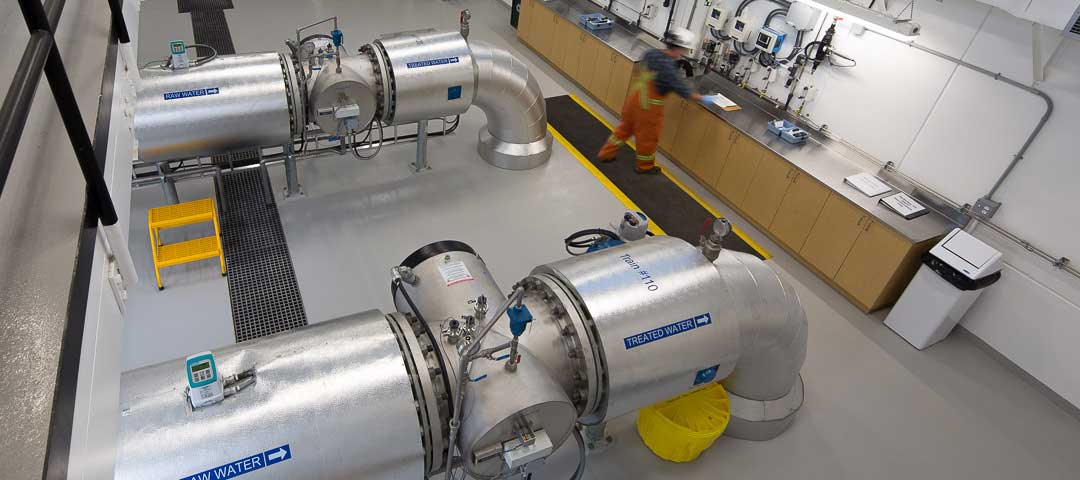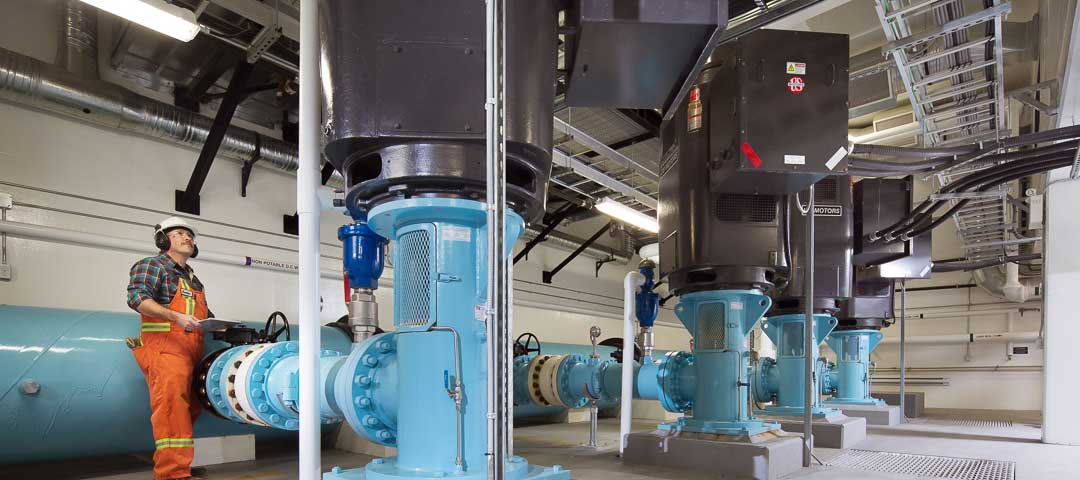 Watering Restrictions:
Kelowna's four major water utilities have assigned day, water conservation measures in place to help to reduce peaks in water use, reducing the high demands on our water delivery system at any given time. This allows the system to keep up with the demands for drinking water, irrigation, commercial use and storage for fire protection.
Drought conditions in the Okanagan have potential to be very high this summer, with high temperature and low precipitation.  GEID reminds all water users that it is critical to conserve water now wherever possible.  Making reductions to limit unnecessary water use will help to reduce the need to advance water restrictions later in the season or next year should a multi-year drought occur.
For water-use efficiency tips and to learn how to prepare for drought, please visit www.obwb.ca
Current 'NORMAL' Residential Water Use Restrictions: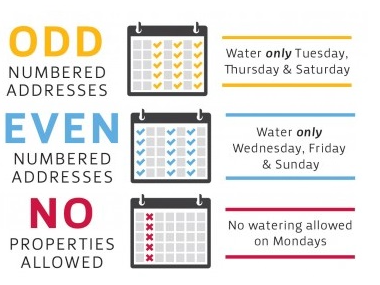 ---
FREE IRRIGATION MANAGEMENT FIELD DAYS!
The Climate & Agriculture Initiative is offering free irrigation management field days in May and July that might be of interest to farmers in our communities.  Heat domes and drought are becoming a regular part of Okanagan summers.  Find out how to fine tune your irrigation system to help ensure you have enough water during the production season to grow your crops.  Join certified irrigation specialists Bruce Naka and Andrew Bennett for one of three field days focused on irrigation management for dry conditions and a changing climate.
Okanagan Irrigation Management Field Days 2022: 3 locations. 3 production systems (field vegetables, forage, tree fruits)
Field Vegetables
Tuesday May 31, 2022
Davison Orchard, Vernon
> Register here
Forage
Monday July 25, 2022
Thomas Ranch, Okanagan Falls
> Register here
Tree Fruit
Tuesday July 26, 2022
Apple orchard, Summerland
> Register here
Topics:
Irrigation 101 for different production systems
How to improve irrigation system efficiencies to adapt to peak water demand
"Trickle trunk" of irrigation tools to try out
New irrigation resources for the Okanagan
PLUS: At each field day you could win a free irrigation assessment (to help you better understand your irrigation system and how to improve it). Some restrictions apply.
Free to attend. Light refreshments provided.
Contact harmony at harmony@climateagriculturebc.ca with questions.
Learn About Water Conservation: